Enterprise Automation
If you want to grow your business multi fold, you need to adapt to ERP and automise your business process.
We are best in what we do to automise the business processes of businesses with the help of Odoo ERP.
Digital Marketing Agency
---
Orgocloud Enterprises Private Limited is a full-service digital marketing agency specializing in online marketing, website development, search engine optimization, and content marketing. We provide comprehensive digital marketing solutions to help our clients engage with their target audiences, increase their brand visibility and ultimately drive sales.
Our team consists of experienced professionals with a vast array of skills and knowledge in the digital marketing landscape. We have a deep understanding of the ever-evolving digital environment, and are able to provide a comprehensive suite of services to our clients. Our team is committed to delivering only the highest quality of work, and our clients can be sure that their campaigns are always in safe hands.
At Orgocloud Enterprises Private Limited, we strive to build relationships with our clients that go beyond just providing services. We believe in creating long-term partnerships and understanding our clients' unique needs. Our team works closely with each client to ensure that their campaigns are successful and that their goals are achieved.
We are passionate about our work, and we recognize that the success of our clients is our success. Our goal is to provide our clients with the best digital marketing solutions that meet their needs and exceed their expectations. With our expertise and commitment to quality, we can help our clients reach their goals and succeed in the digital landscape.
Help you grow
Always Improving
Thanks to our running release system, benefit from all updates (security and new features) in real time.
Scalable and Modular
Whether you start small or are already a large company, our solution adapts to your needs and grows with you.
---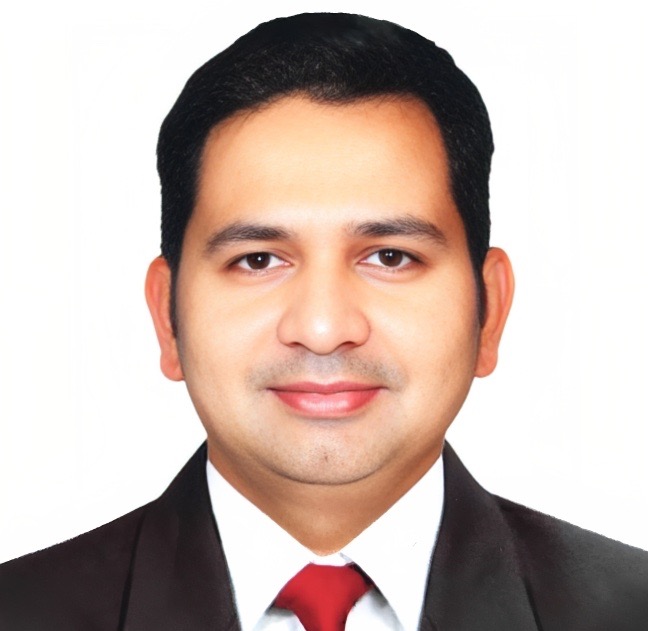 Mubarak Mullani, Director
Executive Director
Founder and chief visionary, Mubarak is the driving force behind the company. He loves to keep his hands full by participating in the development of the software, marketing, and customer experience strategies.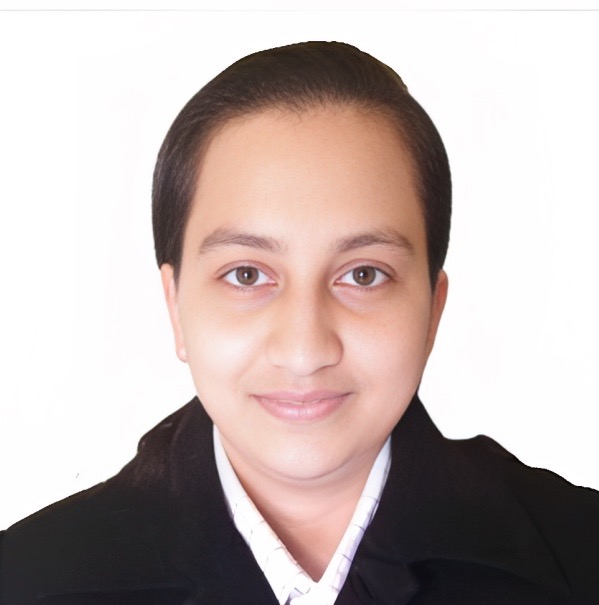 Sadiya Mullani, Director
Sales & Marketing
Sadiya loves taking on challenges. With her multi-year experience in the software industry, Sadiya has helped the company to get where it is today. Sadiya is among the best minds.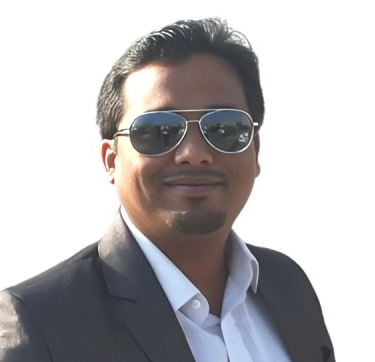 Farukh Mujawar, CTO
Farukh, with his international experience as SAP Consultant, helps us easily understand the numbers and improve them. He is determined to drive success and delivers his professional acumen to bring the company to the next level.