Name of Company: Elger
Location: Coimbatore, India
Number of Odoo Users: 18 Active Users
Industry: Manufacturing
Company Size: 30 Employees
Apps Implemented: Accounting, CRM, Inventory, Invoicing, Manufacturing, Purchase, Sales
The Age of Automation
In the modern landscape, the need for automation within the industrial sector is rising rapidly. Automation provides an edge by improving productivity and quality, all while reducing errors and waste. Actuators are the final elements of the automation system that execute the automation function, itself . 
Founded in 2013, Elger provides actuation solutions for the automation of valves and dampers, which are widely used in industries, such as: power, cement, steel, oil, and gas. Elger's tightly-knit, customer-centric team is soley focused on providing innovative products.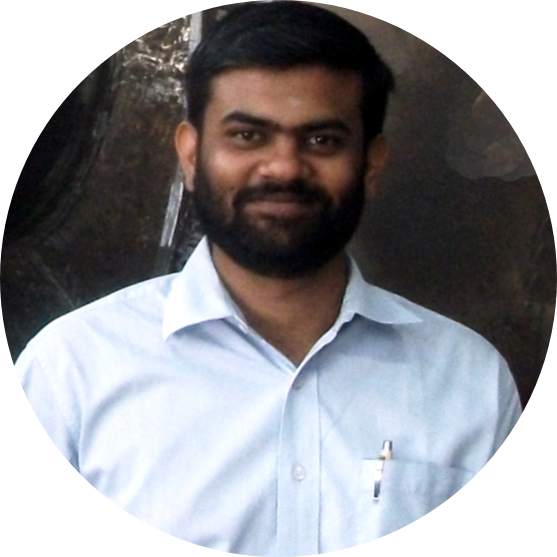 "Odoo has busted the myth that ERPs are for large enterprises only. Now, even a one-person-company can have an effective ERP system successfully implemented."
-Mr. Thiru, Managing Director at Elger Controls India Pvt. Ltd.
High quality valve actuators, and reliable performance, are in high demand at both  the domestic and international levels. In the early days, Indian industries were dependent on foreign suppliers for valve actuators. 
Also, Indian manufacturers, who could provide a comprehensive range of products, were very limited. Elger wanted to bridge that gap, so they started manufacturing the full range of actuators in India.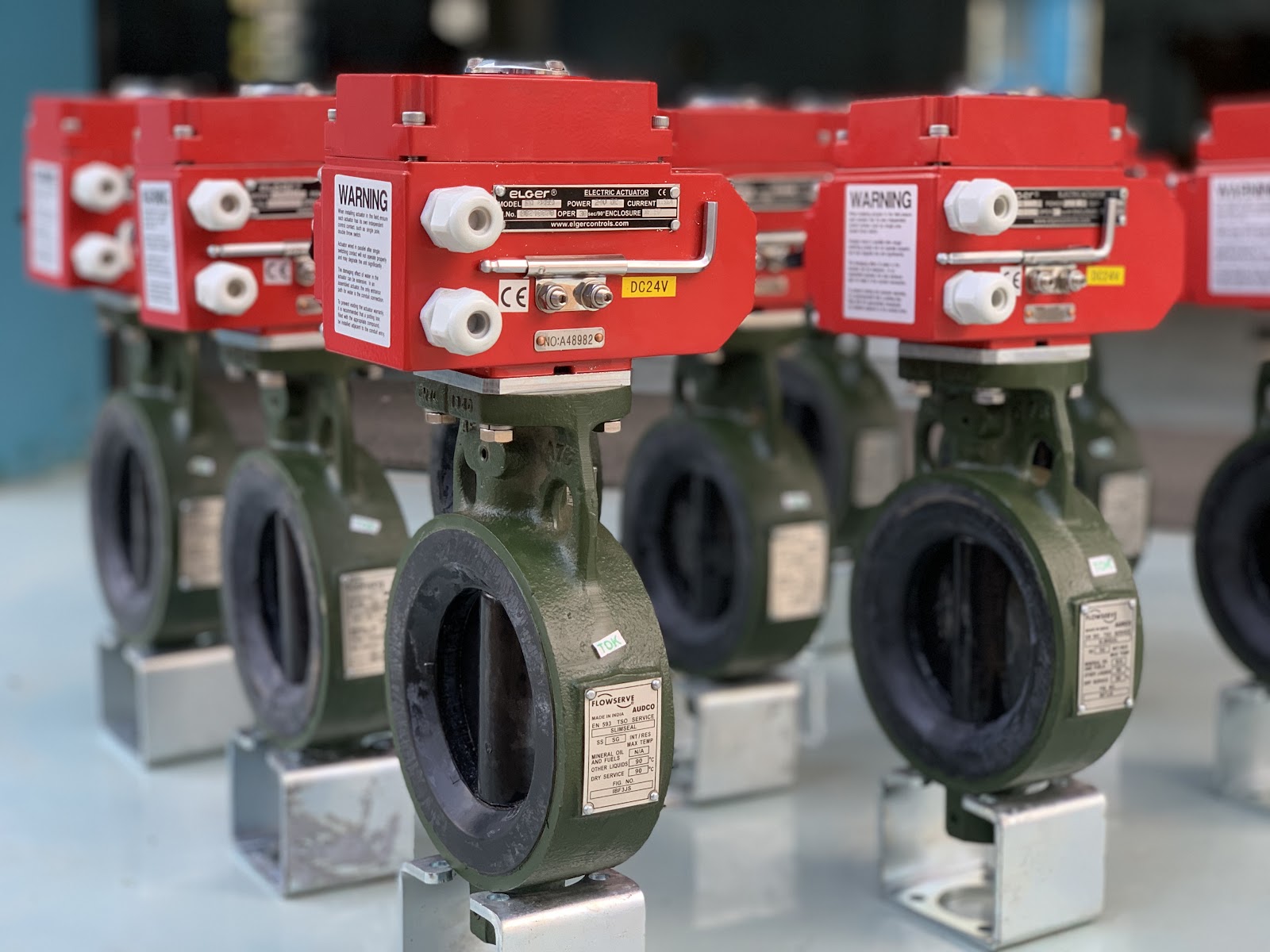 Odoo Helps Elger to Concentrate on its Business
Previously, Elger used Tally for their accounting needs, and Excel sheets for their manufacturing records. Information was communicated via hard copies of documents and emails. It was very difficult for the company to maintain and manage the data.
"When a sales order used to come, we added the order to an Excel sheet, and passed a hard copy to the other departments," said Mr. Thiru, Managing Director of Elger.
Elger decided to "tap the shoulder" of Odoo, in order to convert its business into a single-view business model. The company began using Odoo to bring all their departments together. That way, teams can easily view (and track) each business interaction. 
Integration of Accounting with CRM, Sales, and Purchase, let the team easily create quotations, calculate costs, and generate invoices. Additionally, each team can  now check on the status of products, and plan the next actions accordingly, thanks to Odoo .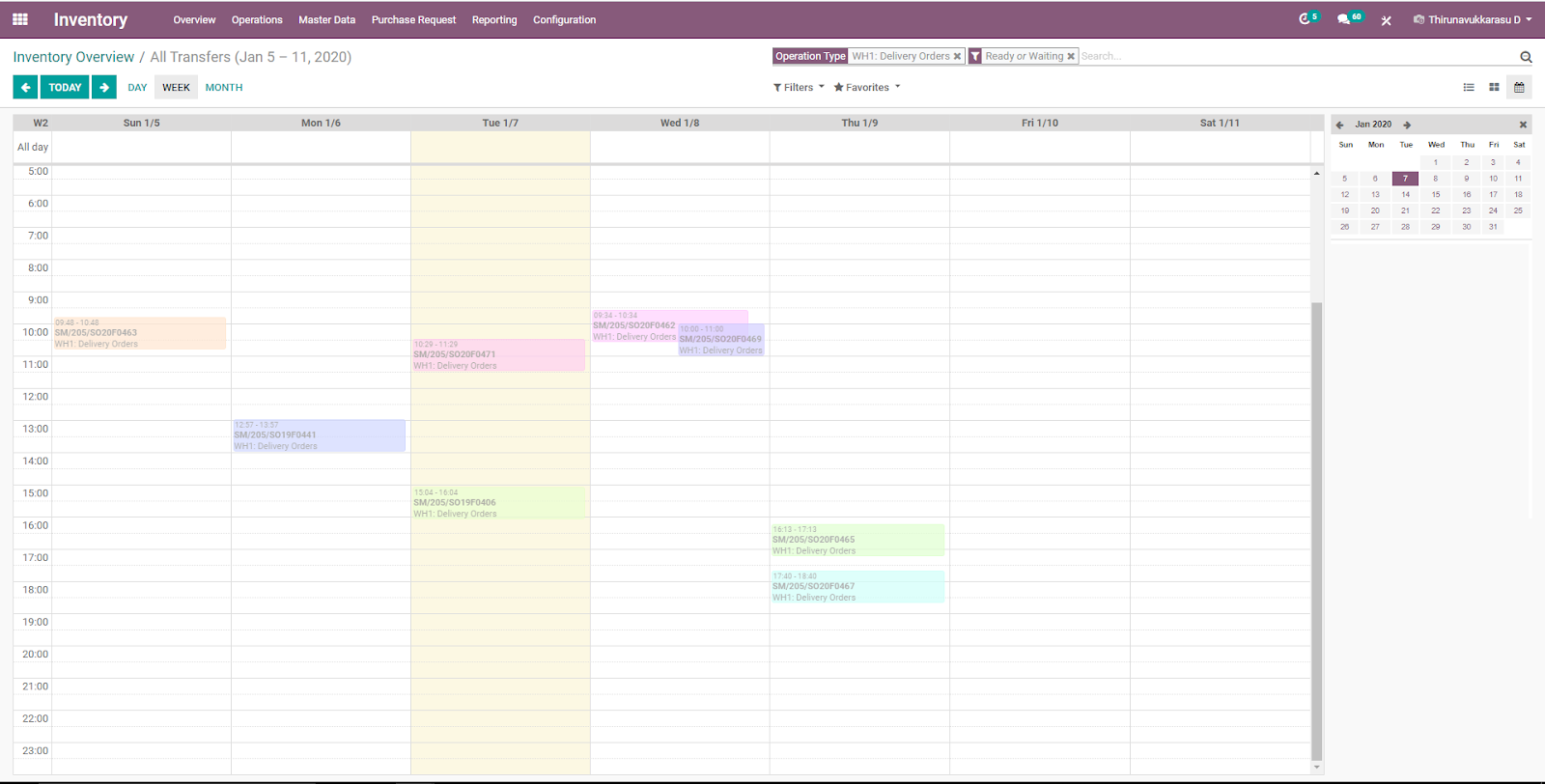 Odoo tools were so efficient, it saved them 70% of their time. Now, when the sales team confirms an order for an actuator on their CRM system, the Inventory and Accounting teams directly get a log of it. 
Mr. Thiru says, "In the beginning, maintaining product traceability was very tough. Now, from quotation to order delivery, we have complete product traceability. In case of a customer complaint, we can easily track the product, and resolve the issue."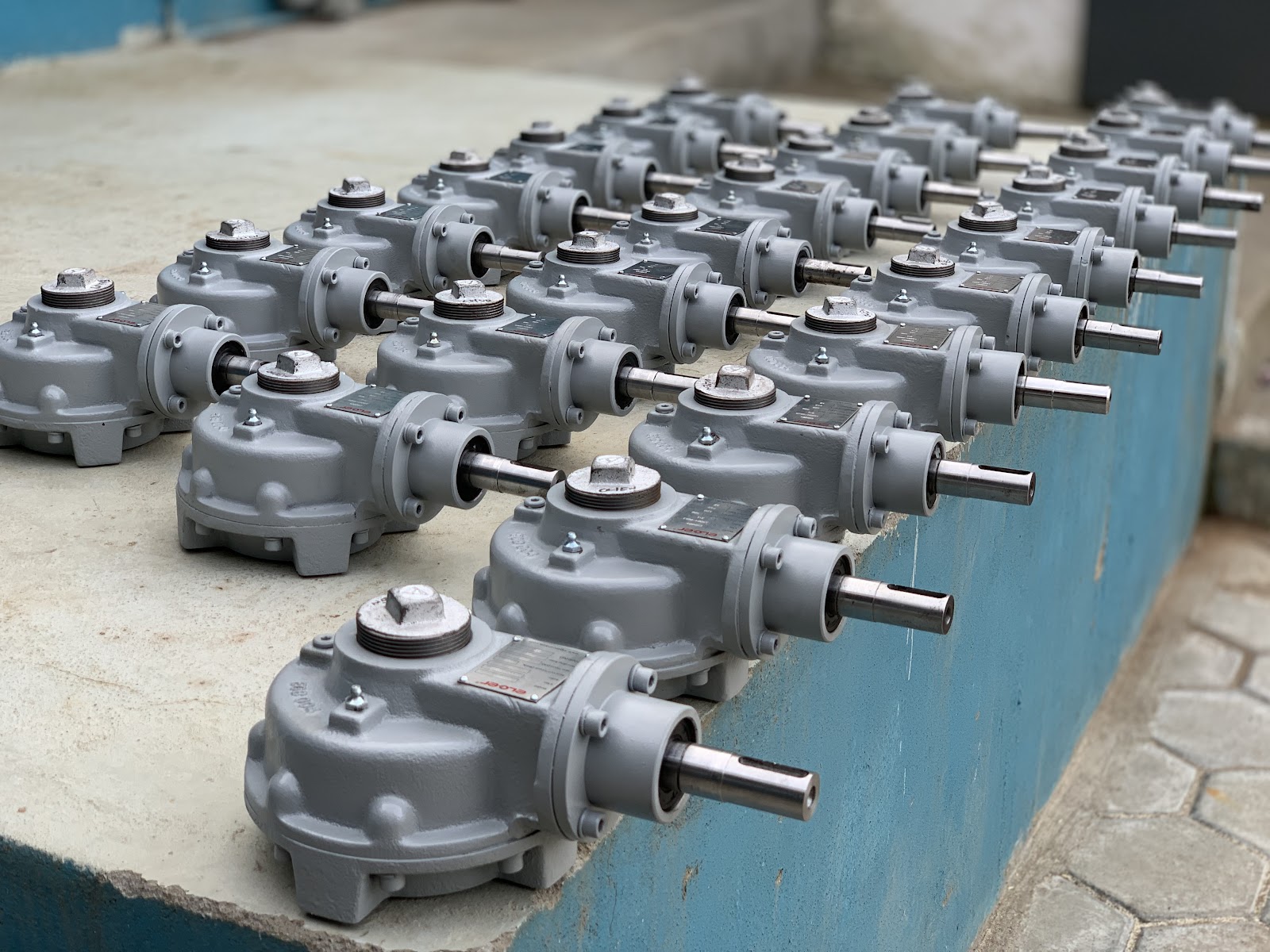 Mr. Thiru had experience and knowledge of ERP systems from his previous job, so he decided to study and learn more about Odoo on his own. Odoo provided him with  training materials and video tutorials. 
That helped Mr. Thiru implement Odoo within his business, by himself. 
"Odoo is the complete package. Anyone with basic knowledge of IT systems can implement Odoo. They don't have to be an ERP or software expert," says Mr. Thiru. 


In the Future, Elger & Odoo Will Go Hand-in-Hand
Today, Elger has a centralized system across its business departments. Odoo's shared view dashboard enables different departments to work together. Now, productivity has increased, quality has improved, and accounting is easier than ever before. 
With Odoo's online access, teams can do everything, from quotations and managing inventory, to creating invoices from their smartphones. They can retrieve all information in a few minutes, and get the work done in, and out of, the office. 
According to Mr. Thiru, "Odoo gives us a great level of flexibility to generate reports, and see the insights from almost anywhere." 
Elger still has some processes, which are not yet integrated into Odoo. In the future, Elger plans to implement a Website, along with the Field Service and Social Media Marketing applications, leaving Elger teams with more time for meaningful business operations.