Company Name: Samawa Trading
Country: United Arab Emirates
Industry: Manufacturing, Distribution
Main Apps Implemented: Accounting, Sales, Point of Sales, Inventory, Purchase, Invoicing, Email Marketing
Company Size: 40
Implementation Timeline: 2 Months
Odoo Partner: Point Perfect Transcription Services (India) Pvt. Ltd (PPTS)
Customer Success Manager: Asim Hussain

About Samawa Trading
Samawa is an UAE based company that focuses on manufacturing, distribution, marketing and brand development of perfumes. They're renowned for manufacturing and distributing products such as cosmetics, skin care, hair care, different SPA brands, and other FMCG products including exclusive distributor licenses. In order to fulfill and extend their successful business, Samawa opted for the Odoo ERP solution in order to manage their full business processes. However, they were in need of Odoo customization services in order to meet their unique requirements, so they searched for an efficient Odoo partner. They found Point Perfect Technology Solutions (PPTS India Pvt Ltd.) who understood their unique needs and provided accurate solutions to elevate the business standard.

The Needs Of An Industry Leader
As one of the leading perfume manufacturing and distributing companies, Samawa made use of inbuilt Odoo features and its customization flexibility to simplify their complex work systems. Further, they needed to integrate their implemented Odoo system with the Noon eCommerce store in order to track their online business movements. The following are some of the major challenges faced by Samawa in managing their perfume manufacturing business.

- Sales entries from Noon eCommerce store were manually processed, which resulted in time inefficiency
- Complexity in calculating their profit and loss accounts
- Difficulty in payment options and in managing the payable amounts
- Inconvenience in calculating the expenses with regards to the dashboard customization
- Challenges in managing the transactions
- Complexity in tax and invoice management with regards to the customers
- Difficulty in grouping the created ledgers and reports
- Customization of invoices based on the required format
- Complexity in managing the expenses and receipts against the vouchers
- Difficulty in managing accounts for different sales genres
- Challenges in managing the cash expenses with regards to the purchase receipts

Odoo's customization allowed them to overcome these business complexities and automate their work system functionalities more efficiently.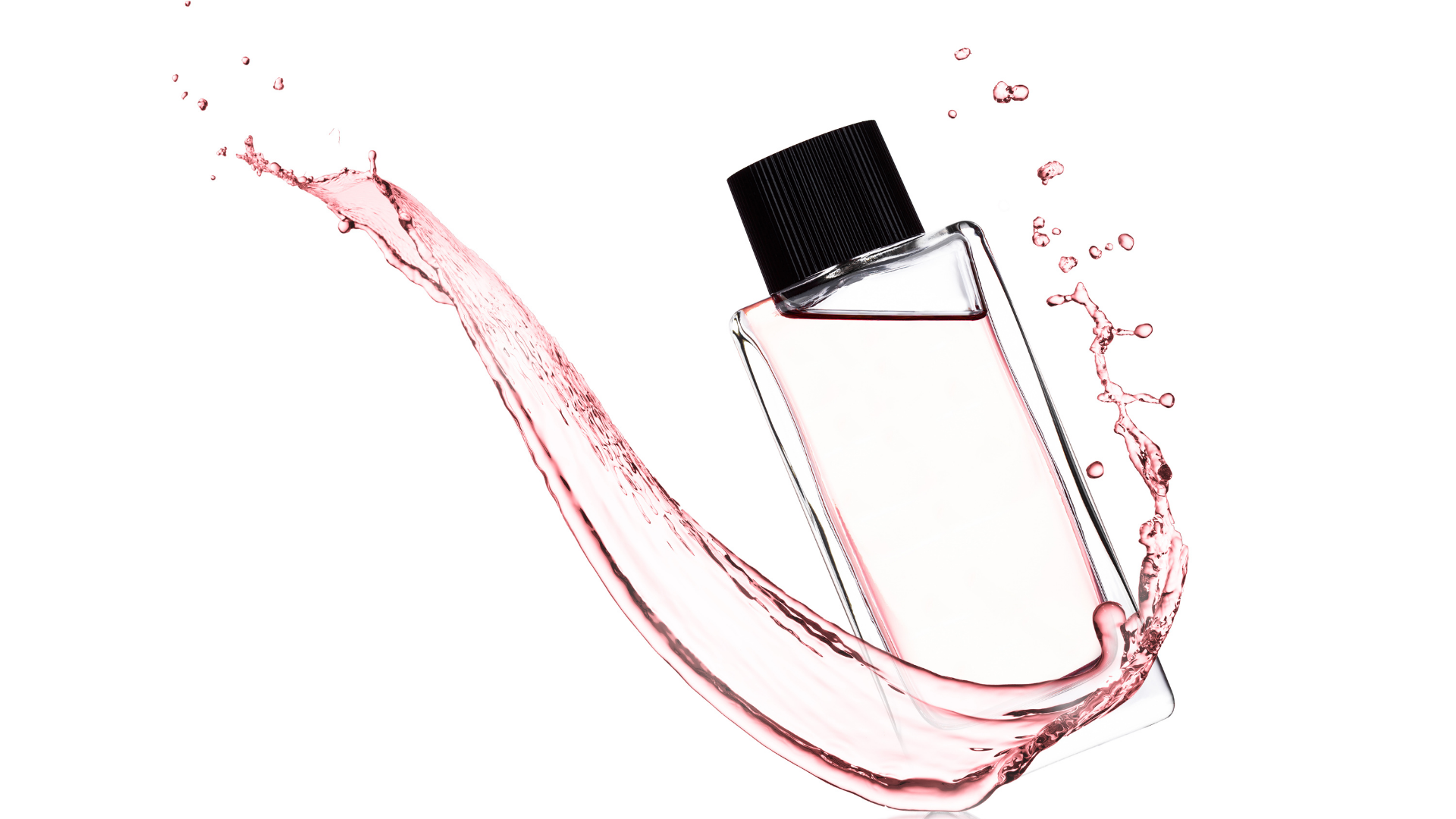 Customizing For Their Needs
Firstly, the implemented Odoo system along with the business requirements were analyzed. Then the partner proceeded with the following solutions:

- Since Noon eCommerce store didn't support API integrations, an independent modular solution was provided so the reports and entries from Noon were imported automatically to the Odoo system through CSV formats
- Accurate mapping of purchase entries, which resulted in accurate profit and loss calculations
- Customized JE forms that were provided through the payable amounts and payment processes were now managed efficiently
- Precise expense calculation and visualization with customized dashboard
- Efficient transaction management system was established
- Efficient tax and invoice system synchronized to the respective customer accounts
- An advanced customized feature to group ledgers and gain respective reports instantly
- A whole new invoice format was customized and generated
- Effective expenses and receipt management solution rendered the vouchers by adding partners against it
- Worked around solutions provided for managing accounts across various genres
Efficient management of cash expenses with regards to purchase receipts using the JE concepts

Real Results
By experiencing the successful Odoo customization and development solutions, Samawa easily overcame their hindrances in managing their unique business requirements more efficiently. The provided customized Odoo solutions by PPTS india Pvt Ltd. resulted in:

- 98% of the manual entries becoming automated through the importing a single CSV file containing the sales, inventory, orders, and other data
- Establishment of efficient accounting system allowed for no more misinformation shared across the company
- Efficient management of payments and transactions decreasing 15 days of manual work per month
- Effective expense management system that kept track of all generated costs across 10,000 of products.
"Odoo is a super-fast and an easy to use ERP" Ms. Yakeen Abdul Majeed, Director.