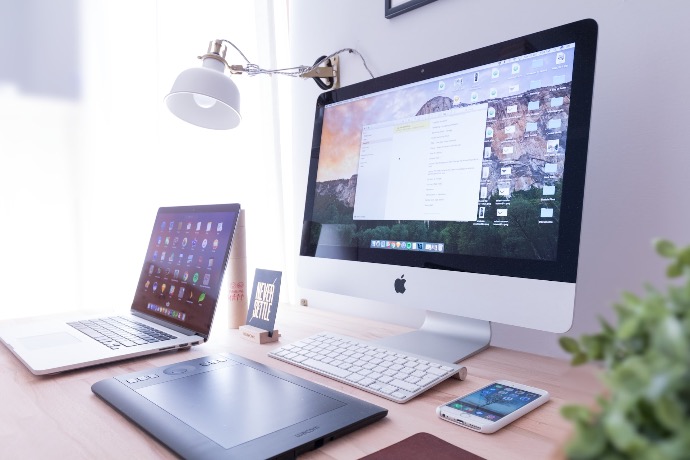 Website Development
---
Website Development is the process of creating a website for the Internet or an intranet. Our website development services include creating custom websites, developing content management systems, ecommerce solutions, application development, web hosting, and website maintenance. We can help you from the initial concept design to the launch of your website. We use the latest technologies and best practices to ensure that your website meets current standards and provides a great user experience.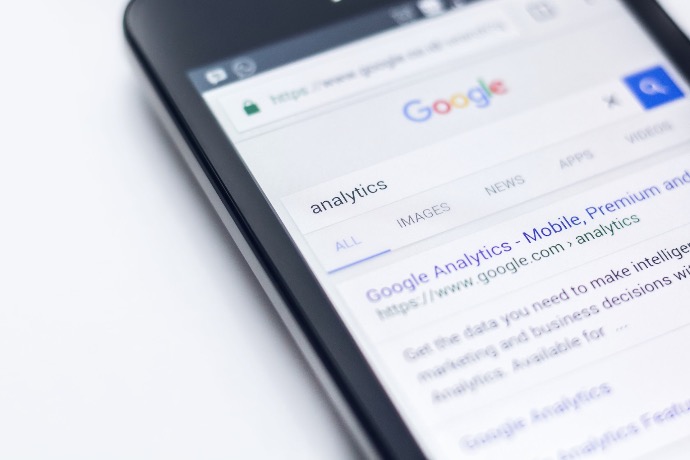 Google Ads
---
Google Ads is a powerful advertising platform developed by Google that helps businesses of all sizes reach their customers online. With Google Ads, you can create customized campaigns that target specific audiences, track performance in real time, and adjust your budget to fit your needs. Through Google Ads, you can reach potential customers across the web, including Google Search, Google Display Network, YouTube, and other third-party networks. With the help of Google Ads, you can create engaging ad content, measure results, and optimize campaigns for the greatest return on investment.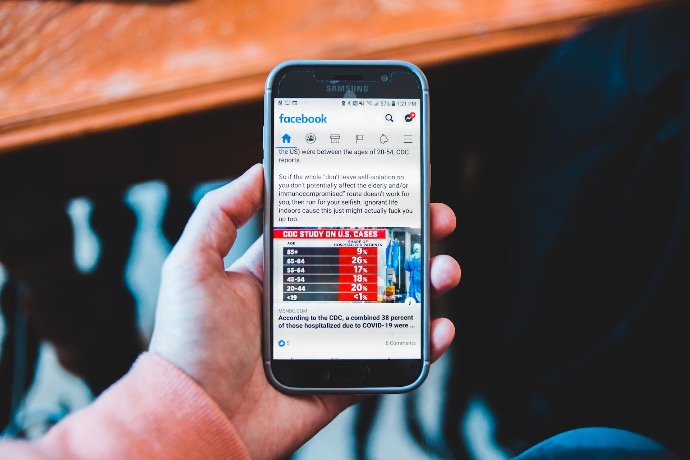 Facebook Ads
---
Facebook Ads is a powerful marketing tool that enables businesses to reach their target audience with precision. Businesses can create targeted campaigns with custom budgets and flexible reach to reach their desired audience. With Facebook Ads, businesses can customize their ads with images, videos, calls-to-action, and more to engage their target market. Additionally, businesses can measure their ad performance and see how their campaigns are performing in real-time. Finally, businesses can use Facebook Ads to quickly and efficiently increase brand awareness and drive conversions.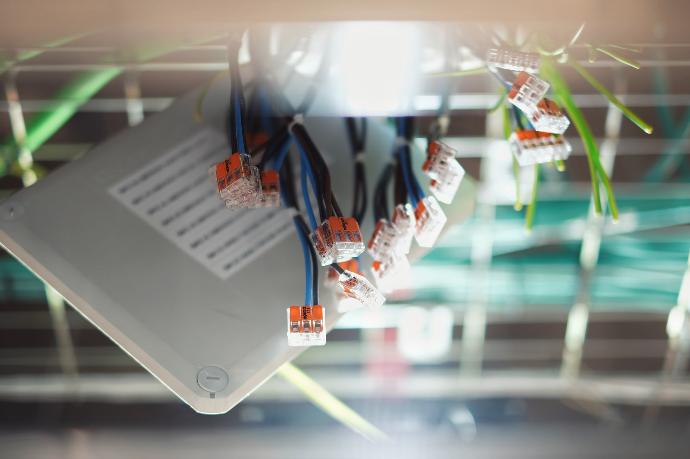 Odoo ERP Installation
---
Odoo ERP Installation is a comprehensive service that provides organizations with the setup and implementation of Odoo ERP, an open-source enterprise resource planning (ERP) software platform. This service includes the installation of the Odoo ERP software, configuration of the system, customization of features and functionality, and integration of existing systems and applications. Additionally, Odoo ERP Installation provides remote and on-site support and training, ensuring seamless and efficient usage of the system. Our team of experienced professionals will work with you to ensure your Odoo ERP system is tailored to meet your specific business needs.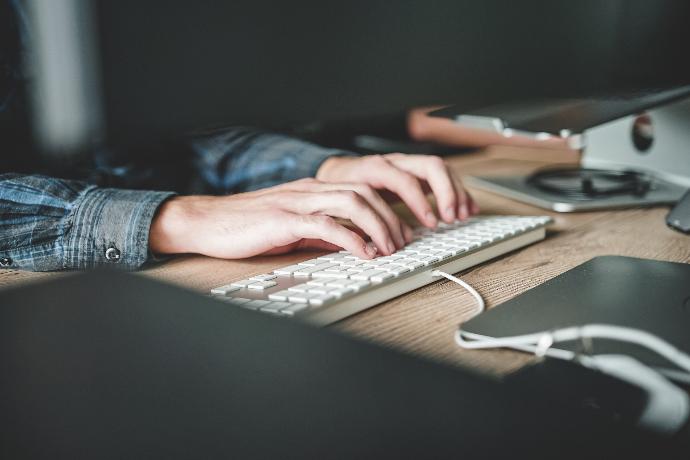 Odoo ERP Customisation
---
Odoo ERP Customisation is a service that provides tailored solutions to businesses who want to customize their existing ERP system. Our team of experienced developers and consultants work together to customize the system to suit your individual business needs. Our customization services include customizing modules, creating custom reports, integrating systems, and creating custom workflows. We also provide full training and support for your customizations. Our team of experts will ensure that your Odoo ERP system is optimized for your specific needs and that you get the most out of your system.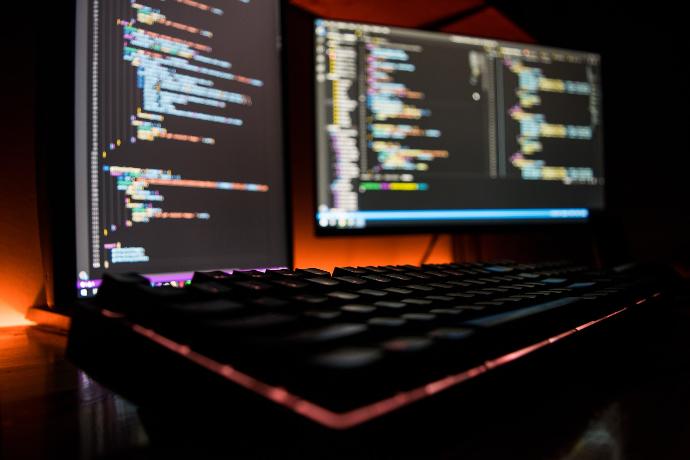 Odoo ERP Development
---
Odoo ERP Development is a service providing custom software development services for businesses looking to implement the Odoo platform. We specialize in developing fully integrated Odoo enterprise resource planning (ERP) solutions tailored to meet the unique needs of each client. Our services include custom module development, customization of existing modules, integration with third-party applications, and more. We strive to provide innovative solutions to improve the performance of business operations and provide maximum return on investment. Our experienced team of experts are dedicated to delivering quality solutions in a timely manner and within budget.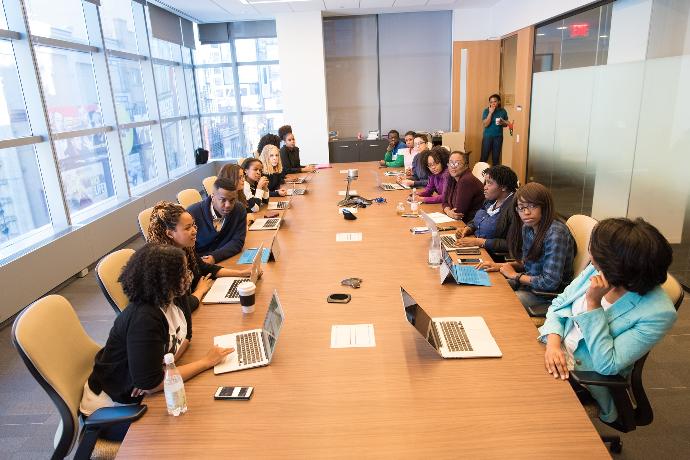 ROI Analysis
---
ROI Analysis before ERP Implementation is a critical service that helps businesses to analyze the potential return on investment (ROI) of implementing an ERP system. This service provides an in-depth evaluation of the current and expected cost savings and benefits, enabling companies to make informed decisions about their ERP decisions. The analysis includes an assessment of existing processes, systems, and operations, with a focus on areas of inefficiency and potential savings. It also looks at the cost of implementing an ERP system and the associated benefits, such as improved visibility and control, enhanced customer service, increased operational efficiency, and reduced costs. By uncovering potential areas of improvement, ROI Analysis before ERP Implementation allows businesses to maximize their investments and achieve the best ROI.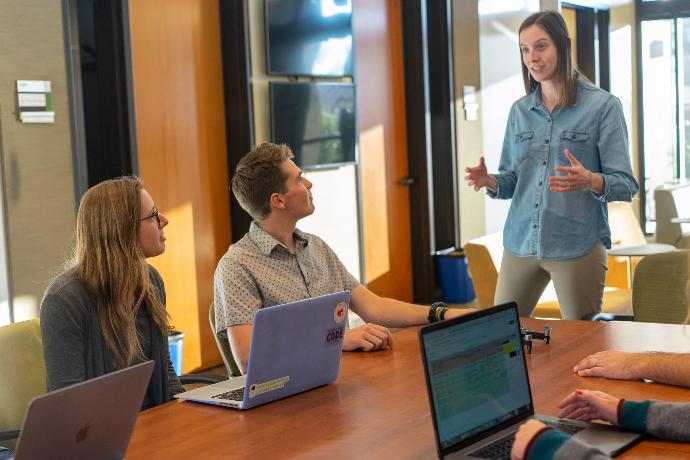 Odoo Training
---
Odoo ERP Training provides comprehensive training on the use of Odoo ERP software. Our training is designed to give users the knowledge and skills they need to work with the software in order to maximize their efficiency, productivity, and profitability. Our courses are interactive and led by experienced professionals who have years of experience in the industry. Our training covers the basics of the software, how to set up accounts, how to create invoices, and how to integrate with other software programs. Our courses also provide tips and techniques for utilizing Odoo's features, tools, and modules to their full potential. We strive to provide our students with the knowledge and skills they need to be successful in their use of Odoo ERP.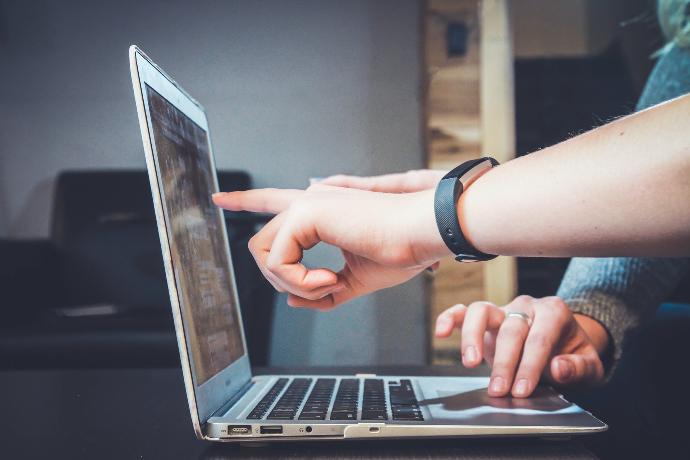 Odoo Support
---
Odoo ERP Support provides comprehensive support services for businesses using Odoo. Our team of experienced professionals has the skills and knowledge to help you get the most out of your Odoo implementation. We offer a full range of support options, including custom development, system maintenance, troubleshooting, training, and more. We also provide dedicated customer service, technical support, and guidance at every step of your Odoo journey. With Odoo ERP Support, you can rest assured that your business is in good hands.
I had an amazing experience with Orgocloud Enterprises Private Limited's Google My Business Listing SEO service! Within just 12 hours of their work, my listing was ranked on top of Google search results. I was impressed by their professionalism, expertise and promptness in delivering results. The team was knowledgeable, friendly and helpful throughout the entire process. They listened to my requirements and provided tailored solutions that exceeded my expectations. Their pricing was also very reasonable and affordable. Overall, I highly recommend Orgocloud Enterprises Private Limited for their exceptional SEO services. Thank you for your hard work and dedication to help my business succeed!
I've been using Orgocloud Enterprises Private Limited's Facebook Ad services for a few months now for my furniture business, and I'm very impressed by the quality of service they provide. We have got 501 leads in Rs. 2773, thats unimaginable but true. From setting up the ads to managing the campaigns, they have been very knowledgeable and proactive in helping me reach my goals. The reporting and analytics they provide are also top-notch and make it easy to track the performance of my ads. Highly recommend this service to anyone looking to get the most out of their Facebook Ad campaigns.
I recently used Orgocloud Enterprises Private Limited's Digital Marketing for my business and I couldn't be happier with the results. They provided a comprehensive range of digital marketing services, including SEO, PPC advertising, social media management, and content creation. Their team was professional, knowledgeable, and always kept me informed throughout the process.

The results have been impressive - my website is now ranking higher on search engines, my social media profiles have more engagement, and I've seen a significant increase in website traffic and sales. I highly recommend Orgocloud Enterprises Private Limited's Digital Marketing to any business looking to improve their online presence and achieve their digital marketing goals. Thank you for your outstanding service!.
I recently got a website developed from Orgocloud Enterprises Private Limited for my business, Shatayu Polyclinic. I must say that they provided top-notch service and the final product was exactly what I was looking for. Their team was very professional and knowledgeable throughout the process and I was kept in the loop at all times. I am highly satisfied with the end result and would definitely recommend them for any website development needs.